About Us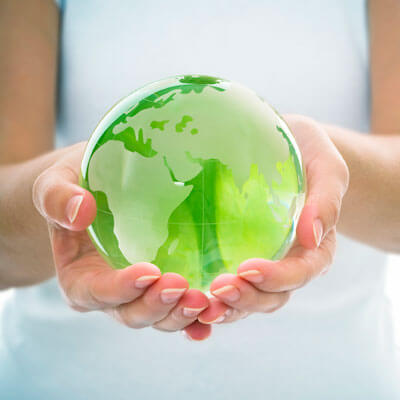 At THRIVE Chiropractic, our mission is to inspire a health revolution in our community. By combining advanced chiropractic and wellness strategies we will restore vitality to our patients and their families. A vibrant and inspirational life, lived to its fullest potential, is our vision for every patient.
Our New Practice Location
Dr Jo set up his Stamford practice in 2010 and is passionate about helping those within his community. He has built a strong reputation along the way and wants to bring his expertise to serve a new community. Dr Jo is delighted to be moving with his wife and daughter to Bourne and cannot wait to open his new practice by the Wellhead park at the start of August.
You'll Feel Cared for
In our warm and friendly practice, we're here for you and we care! We like to engage with patients and have a laugh or two. We view our patients as family members that we want to visit with.
Dr Jo loves the philosophy of chiropractic that sets us apart from every other health profession. His Chiropractic hero is the late Dr. Fred Barge, who was one of the Chiropractic greats and a leading philosopher of chiropractic. "Fred was all about the responsibilities of doctoring and what it means to serve your community and help people heal from the inside out," he says.
Looking at the Big Picture
So often, people are attracted to chiropractic because they're in pain and are looking for relief. While Dr Jo will discuss symptoms with patients and what brought them in, he also will help them to understand that it's so much bigger than just pain relief. He helps people understand that a spinal problem is so much more than just a backache.
My area of interest is in functional neurology and the relationship between the spine, brain and nervous system. My goal is to have an impact on their health and wellbeing as well as addressing their pain.
We See Amazing Results Daily
Every patient who comes into the practice can achieve their own miracles. Whether it's finally getting pain relief or being able to walk again, we love to help patients experience incredible results. Many people come in because we're their last hope.
Contact our chiropractic office today to schedule an appointment!
---
About THRIVE Chiropractic | 01778 309811